Life's Too Short and Your Dreams' Too Big to be Watching From the Sidelines
"Award-Winning FREE BOOK Shows You How To
Live a Life of Fulfillment, Purpose, and Happiness"
Finally, be FREE of the subconscious patterns that
have held you back from achieving your most precious goals.

You deserve more! More ease, more success, more confidence, more fulfillment.
Are your patterns of behaviour continuously getting in the way and stopping you from getting the things you want most in your life?
Forget commitment, willpower, positive-thinking, mindset techniques, or better goal-setting. These approaches are a thing of the past, We were told to use our mind to fix our problems, but this simply is not the case.
Current brain research proves that you are not in control of your choices. Instead, your decisions are the result of decision-making patterns that were created early in life and that continue to control your life.
To take different actions, you need to change your patterns.
Hurry, This FREE Offer Won't Last Long!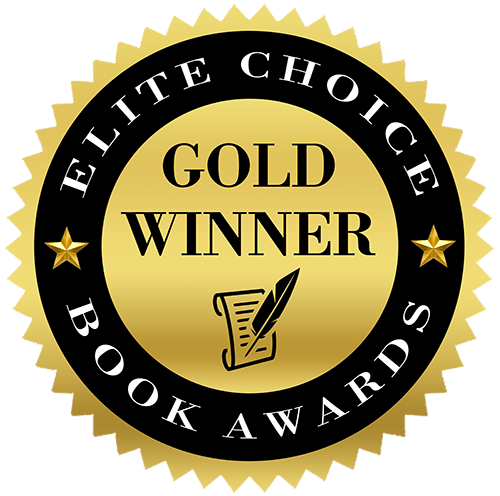 Author, Adele Spraggon, has delivered a truly inspiring and transformative guide to personal empowerment. Spraggon's optimism is contagious, making her work both appealing and motivational. This book is a must read for those looking to find happiness and fulfillment in today's fast paced society.
– Elite Choice Book Awards
Judge's Review Excerpt
Don't miss out on this three-time award winning book!
Overall, author, Adele Spraggon, delivers her message spectacularly. Her use of practical examples and stories will resonate with the reader in a way that will make applying her ideas simple and easy. This book is a must read for those looking to transform their lives and create lasting, meaningful change,
– Review by the Book
Excellence Awards Excerpt
You have the skills, talents, the life experience to really make a difference, so what's stopping you?
Do you question yourself? Do you ask, "Are my ideas good enough? Am I good enough?"
It wasn't all that long ago that I too felt frustrated and stuck. I didn't want to leave my kids and grand-kids with the same messed up world I had inherited, but frankly, I didn't know what to do about it. Whenever I had an idea I would start questioning if I was the right person to implement that idea.
Today, I partner with people like you, and together we drive new ways of thinking. With the techniques taught in this book you will be eradicating your internal roadblocks and leaping over the obstacles that are in the way of your success.
Welcome to a brand new world!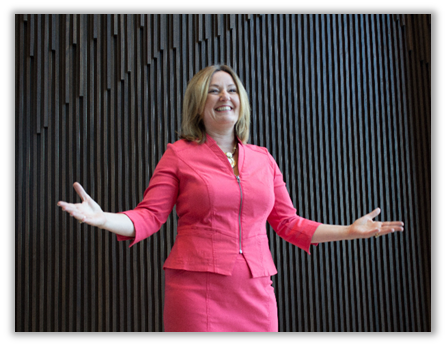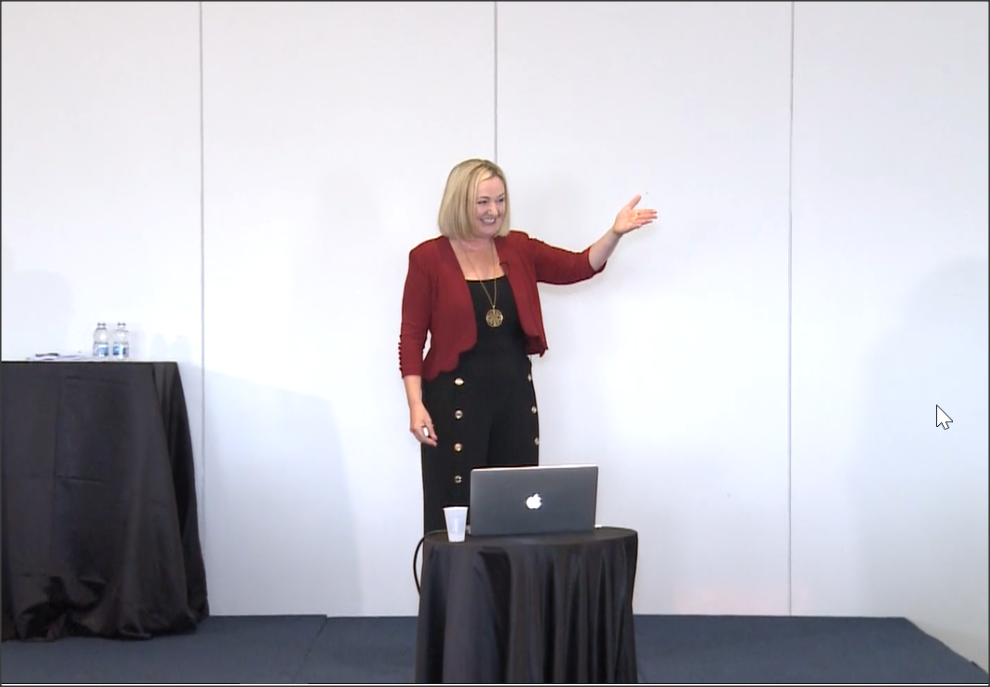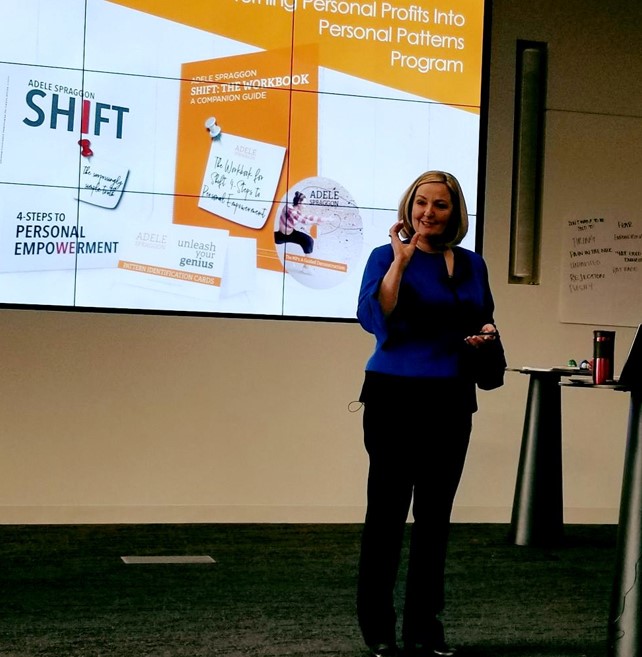 Just let us know where to ship it and you'll receive a FREE copy of Shift: 4 Steps to Personal Empowerment. I've covered the printing cost, all you cover is the shipping and handling costs ($9.95 in Canada. $19.95 anywhere else in the world).
I am somebody who wants to change the world. After teaching this technique to thousands of people around the globe, I know it's impact. I watch my clients gain happiness, peace of mind, purpose, fulfilment, all from a two-minute technique done in the privacy of their own head. I know the world today feels overwhelming, but happiness is contagious. This book is my contribution. Enjoy!

LIMITED TIME OFFER! ONLY 500 COPIES!
I have 500 copies of this book to give away and once they are gone they are gone.