Shift: 4 Steps to Personal Empowerment
Get Unstuck and Achieve Your Most Precious Goals
with the secret to achieve your dreams
Overall, author, Adele Spraggon, delivers her message spectacularly. Her use of practical examples and stories will resonate with the reader in a way that will make applying her ideas simple and easy. This book is a must read for those looking transform their lives and create lasting, meaningful change!
– Book Excellence Awards Review
This book totally changed the way I look at life, myself, and the people around me. Her teaching has affected my personal life and business success in such a positive way. I highly recommend this book. I think everyone should read it!
Adele is a three-time award-winning author, international speaker and trainer, behavioural change expert, and creator of Shift and The Pattern Maker Hub.
She has over 30 years of experience in the fields of personal and professional development and has spent over the last decade rewriting the script on what it takes to be fulfilled and successful.
She has helped thousands of people around the world smash through barriers, transform their lives, and reach unprecedented levels of success – from the inside out.
Author, Speaker, Trainer, Behavioural Change Expert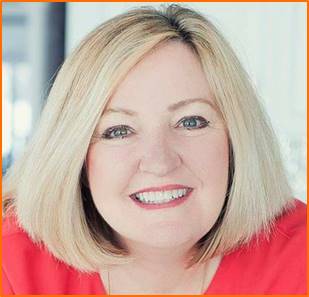 Let's take a look at why you should read this online book